It has been a very successful season for our soccer players and we are very proud to announce some of their very impressive achievements below.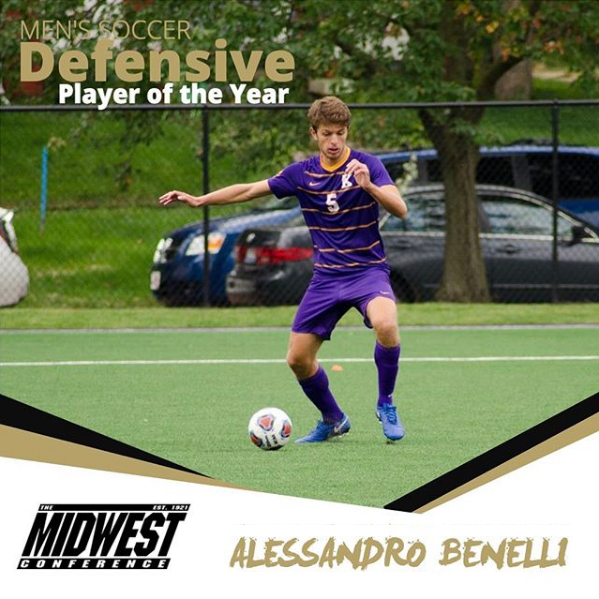 Alessandro Benelli
Congratulations to Alessandro Benelli who was recently named the 2019 MWC Men's Soccer Defensive Player of the Year. This is the second consecutive year Alessandro has won the award after another impressive season.
Gianluca Arlotti
It has been a fantastic season for Ginaluca and his team as Merrimack College were named NEC Regular Season Champions in just their first season at the Division 1 level.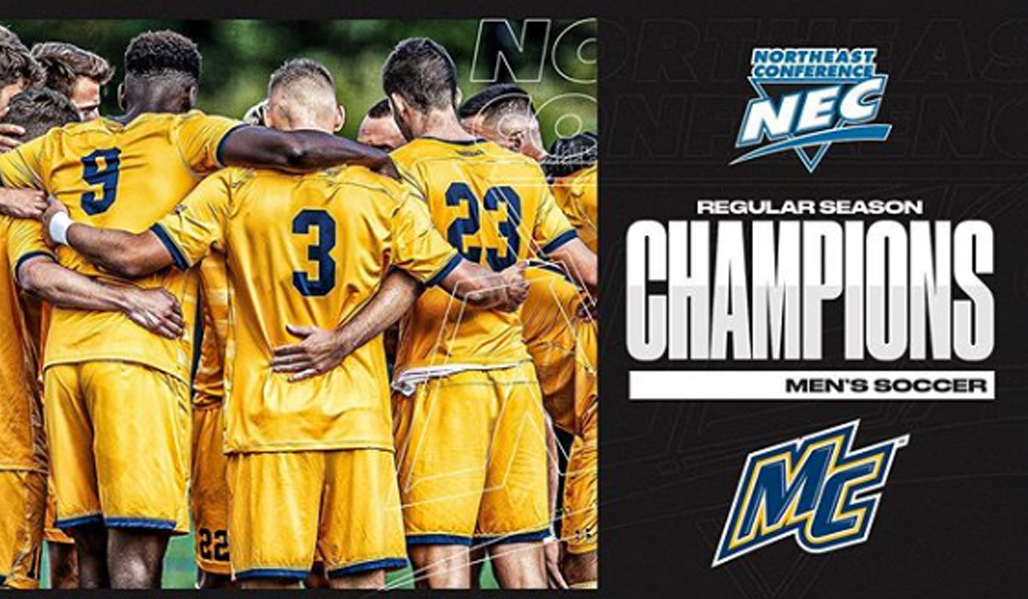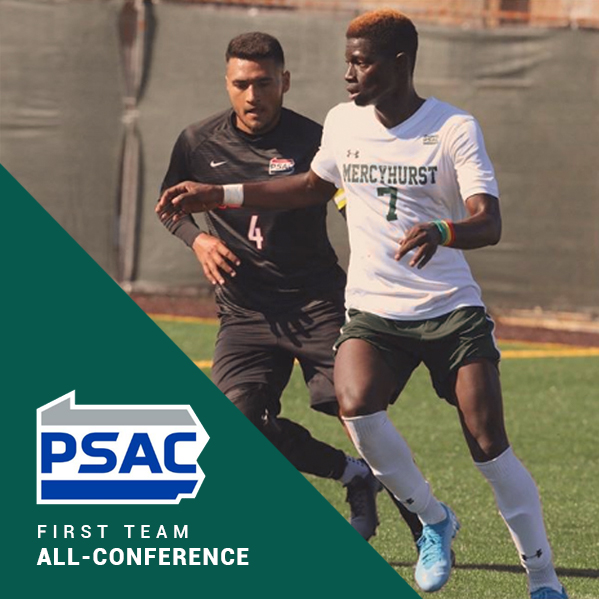 Hady Sarr
After being named to the Second-Team for the past two seasons, Hady was named to the Pennsylvania State Athletic Conference Western Division First-Team All-Conference.
Could you be next?
We are currently recruiting talented young players looking to take their playing career to the U.S. in the Fall of 2019. It is important to start the process early, to ensure you have scholarship options in place upon completing your education in the UK.
If you wish to see what opportunities could be available to you, please enter your details here to check your eligibility for a soccer scholarship.
If you have any questions regarding the golf scholarship process, please feel free to reach out and contact us.