Over the last year Sporting Solutions has successfully placed students from 19 different countries on athletic scholarships across a number of different sports.
Once we have placed our athletes, we take great pride in following their success in the States. Soccer is traditionally one of our largest sports and as we are now part way through the Fall 2017 season we wanted to give you an update on how three of our students are getting on so far this season.
Aidan
Birmingham, England
Aidan has enjoyed a fantastic freshman season to date. Securing playing time is often a struggle for first year students as they compete with the upperclassman for minutes on the pitch. Aidan has been able to make an instant impact in Tennessee. He has started all 9 matches so far this season for a team that has 8 wins and 7 clean sheets.  This impressive form has not gone unnoticed with his team now moving into the top 25 in the national rankings.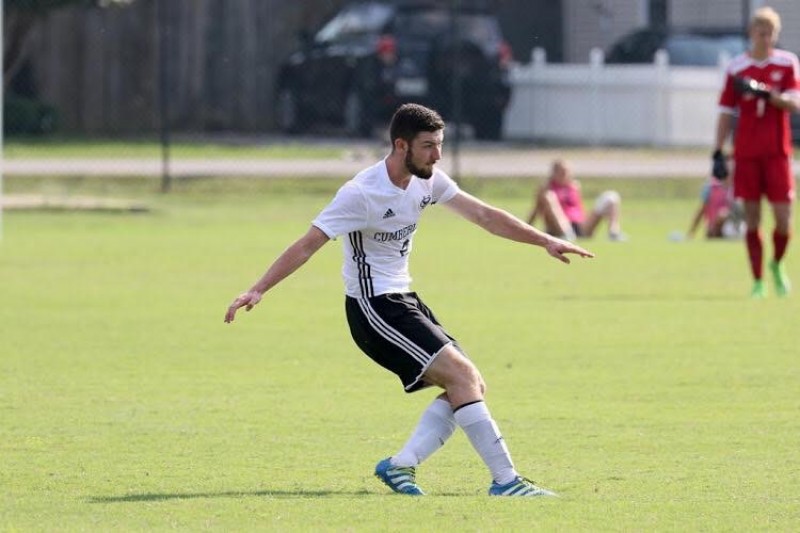 Aidan in action during his first season in Tennessee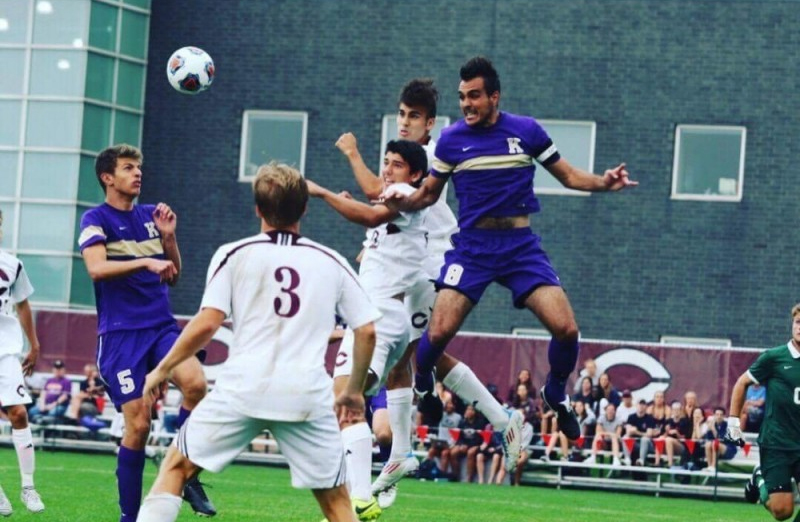 Alessandro in action against the University of Chicago
Alessandro
Milan, Italy
Alessandro is another student that has been able to make an immediate contribution since moving to the States this summer. The 6ft 4 CB has a been a a rock at the back and helped his team to 7 wins, 2 draws and 2 defeats from the opening 11 fixtures. Alessandro is just one of five players in the whole squad to start all 11 games.
Hady
Dakar, Senegal
Hady is in his second season in the States. In contrast to the two players above, Hady is an attacking player who is comfortable playing as a forward or on the wings. In his first 8 games of the season, Hady has contributed 7 goals and 2 assists from just 3 starts. Hady's good form has helped his team win 6 of their opening 8 games. His good form this past weekend, included a very impressive 6 goals and 1 assist over three fixtures has seen him recognised as the Conference player of the week.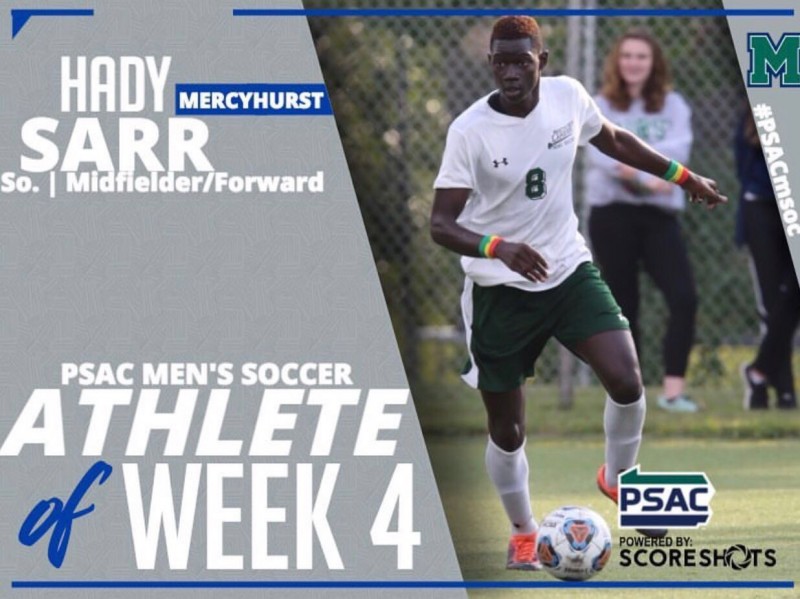 Hady wins Conference Player of the Week Award
We are proud of all of our students who are currently playing in the States, sorry to those not included in this addition – we will have further updates as the season progresses!
Could you be next?
We are currently looking for the next generation of college soccer player to head to America and play college soccer. If you would like to be considered for a potential scholarship in America, please enter your details for a free evaluation here.
If you have any questions regarding the soccer scholarship process, please feel free to reach out and contact us.